What Are The Common Variations Of Private Cloud?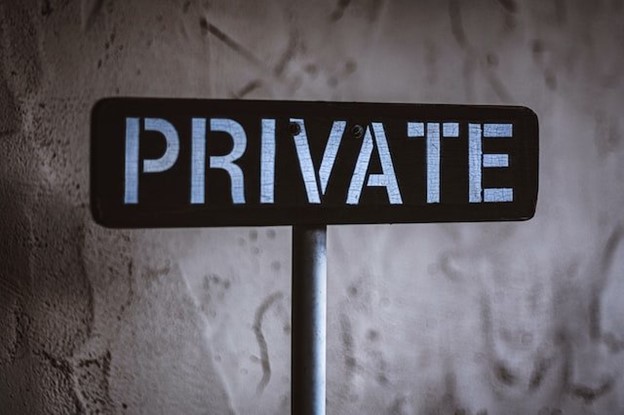 More than 72% of our public sector customers choose private cloud services for added privacy, access control, and long-term cost efficiencies. However, "private cloud" is such a broad term, so in today's blog, we will elaborate on the various private cloud environments.
1. Third-party private cloud
This private cloud variation is hosted and operated for an organization by a third party on a dedicated server that is not shared with anyone else.
2.
Privately operated public cloud
This concept might seem confusing, but it can also be labeled as a private cloud whenever an organization operates its workloads in a public cloud setting for the company's internal uses. For example, virtual machine images can be deployed in Microsoft Azure or Amazon Web Services (AWS) and then managed by the customer as a virtual "private cloud" instance instead of either traditional on-premise or public SaaS models.
3. End-to-end private cloud solutions
End-to-end private clouds are bundled solutions that integrate hardware (compute, memory, network, storage) and software with a management suite, which provides an easy path to the private cloud. This model is essentially a prepackaged computing stack that is typically installed on the customer's premises. This might be less common, but we have deployed end-to-end private cloud solutions for small to mid-size municipalities where they have limited internal IT resources.
4. Traditional on-premises datacenter
Some people use the phrase private cloud to refer to an organization operating its' data centers for internal use. This could also be called the local cloud. The term local cloud helps to distinguish private data centers from cloud services provided and operated by a third party. Yet, defining what constitutes a cloud instead of a data center continues to be complicated. For example, our very own Netagen Teams Direct Routing is hosted in a carrier-grade data centre in Markham, Ontario, Canada.
We are passionate about empowering Enterprise, Government, Health Care, and Education with the best-in-class network solutions; and we have successfully managed and deployed all variations of cloud solutions for our customers since the word "cloud" became mainstream.
Contact us today if you have a complex network infrastructure and want to explore options to modernize your network.