The Rogers network outage proves it's critical to have a network continuity plan in place for any business.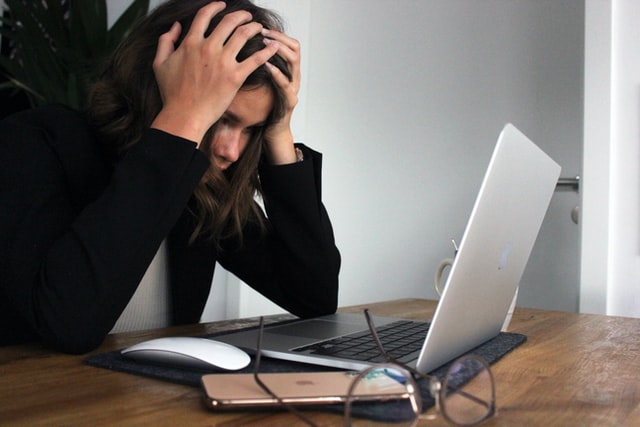 The recent Rogers outage demonstrates the volubility and the need for businesses to have a network continuity plan in the event of a carrier outage. 
When millions lost connection last Friday, people across Canada were left feeling confused and helpless, with many scrambling to get to the nearest business with functional Wi-Fi!
From a business perspective, a network outage could impact the business phone system, point of sale system, critical applications, inventory management and network monitoring for security threats.
Here's what commonly happens when your internet goes down: 
Financial loss (not being able to process payment methods that required connectivity) 

Customer service impact (inability to serve your customers can tarnish your brand) 

Loss of employee productivity (staff may not be able to perform their jobs) 

Stress and chaos (especially true for today's mobile-first environment) 
Our teams have been able to help businesses solve these challenges with our network continuity solutions. 
A network continuity plan is critical for unforeseen events such as storms, construction accidents and network configuration errors. Network continuity is not a new discipline in network design, and we have been helping businesses create a robust network continuity plan since 2001. We have particularly noticed a surge in demand for our Network continuity solutions over the past five years, and we predict the demand will further accelerate due to the recent Rogers outage.
In addition to our multi-carrier redundancy SIP Trunks offering, we have enriched our network continuity offering by partnering with Cradlepoint to include the best-in-class LTE-enabled routers and adapters for a robust failproof network. To learn more about Cradlepoint's LTE-enabled services check out our blog on Using cellular broadband to build resilience and uptime in stores, offices and other fixed locations. Both solutions protect against equipment failure or power failure to a single piece of equipment.
The Rogers outage was truly a 'wake-up call' for all businesses to start evaluating or revaluating their network continuity plan. Businesses need to ask:
Do I know where my company is at with a network continuity plan? 
Do I have a plan in place?
Do you know where your company is at with network continuity plan? Whatever the answer, we can help. We invite you to book a quick chat ,and let's have a sounding-board session.
Greg Curry, Vice President, Client Solutions